Consider Chinwag to be your friendly, local pub. Make yourself at home, bring your friends, have a good time! Meet new people, have a laugh, enjoy the ambience, and the Oxford commas.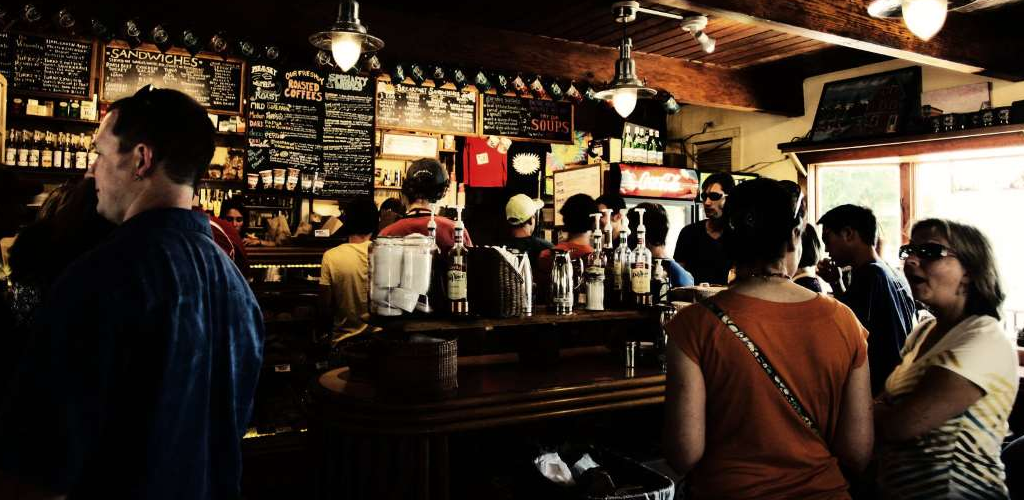 Ready for a Chinwag?
We have many tools to help you chat with your friends! One day we'll tell you about them here!
What is all this?
I guess this would be a great place to explain stuff!